Visit Dr. Black!
Dr. Romney Black, DDS.
6575 South Redwood Road
Suite 275
Salt Lake City, Utah 84123
Phone: (801) 716 - 2500
Fax: (801) 716 - 2503

REQUEST AN APPOINTMENT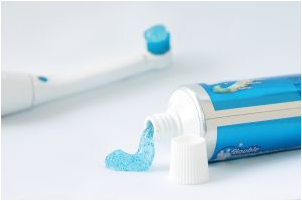 Dental Services
Click here to find all of our dental services.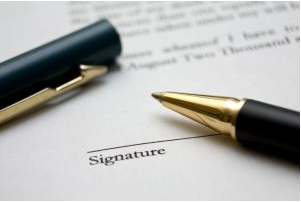 Patient Forms
Click here to download and print any of our patient forms!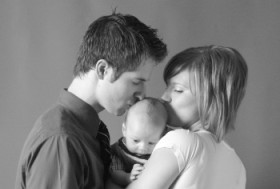 Testimonials
Click here to view our patient testimonials!